On the farm here in Farndale we have recently renovated one of the old farm cottages to house our family of 3 and 1 cocker spaniel.
We're mighty proud of our work so we would love to show you some before and after pics.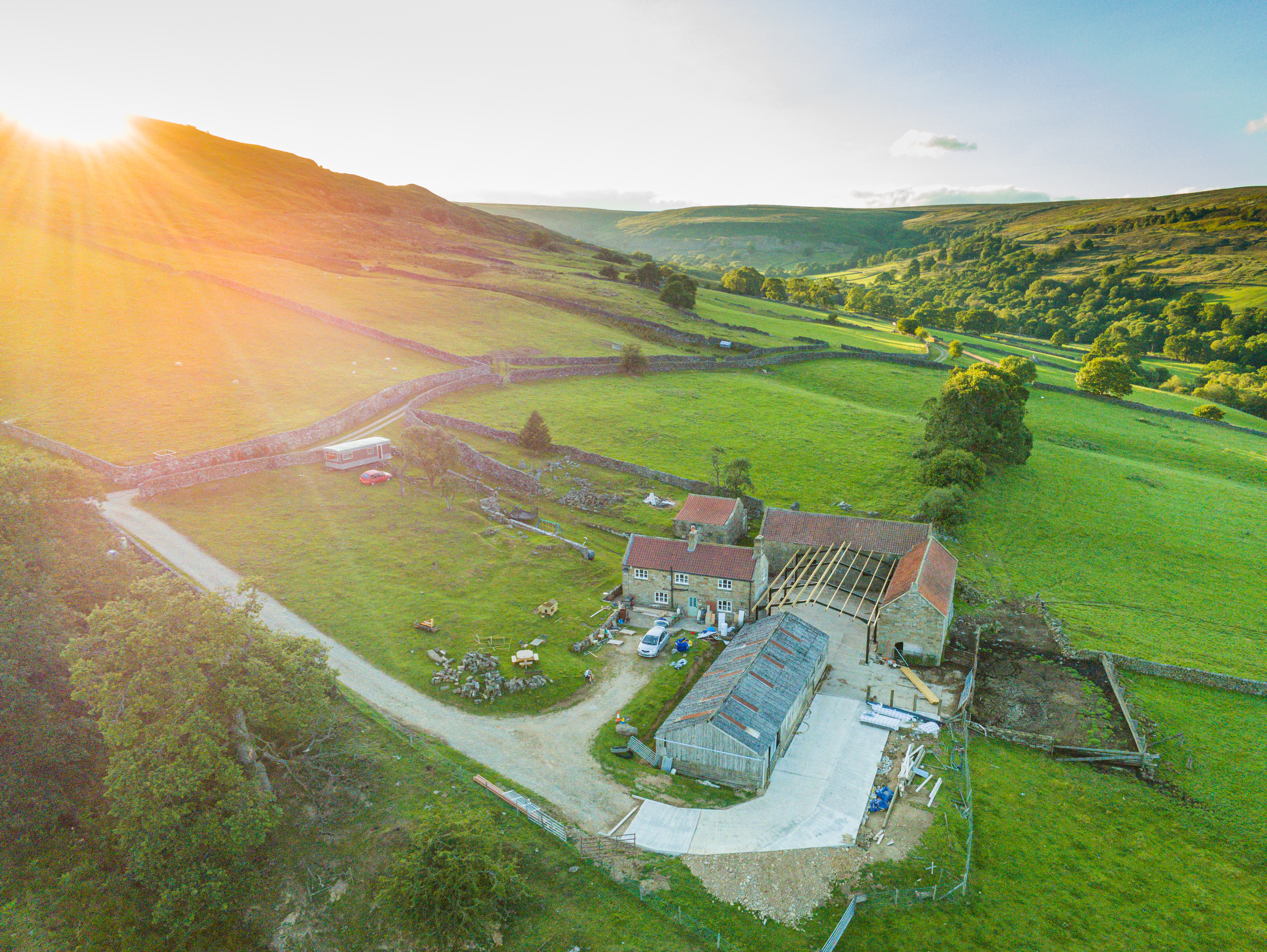 The kitchen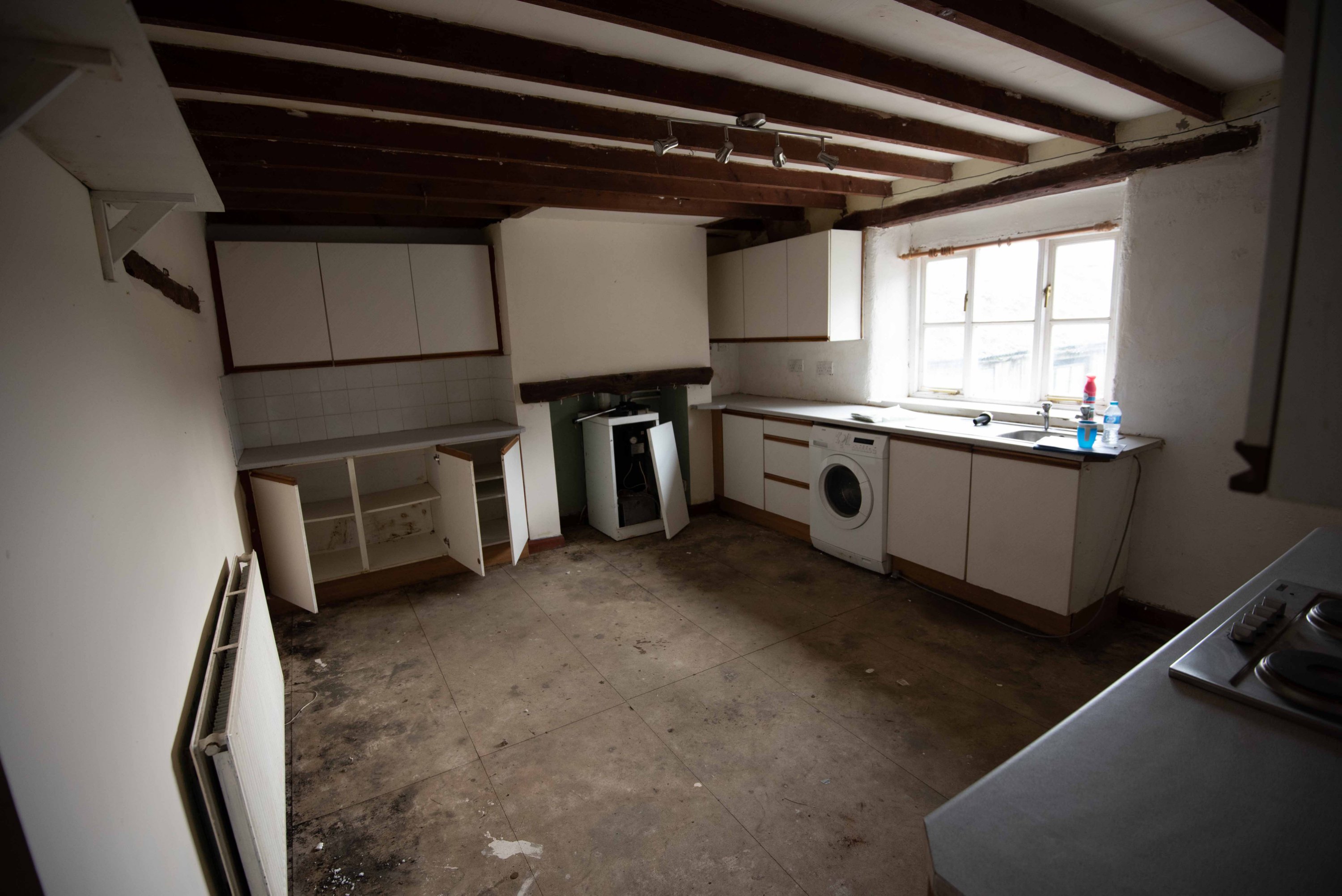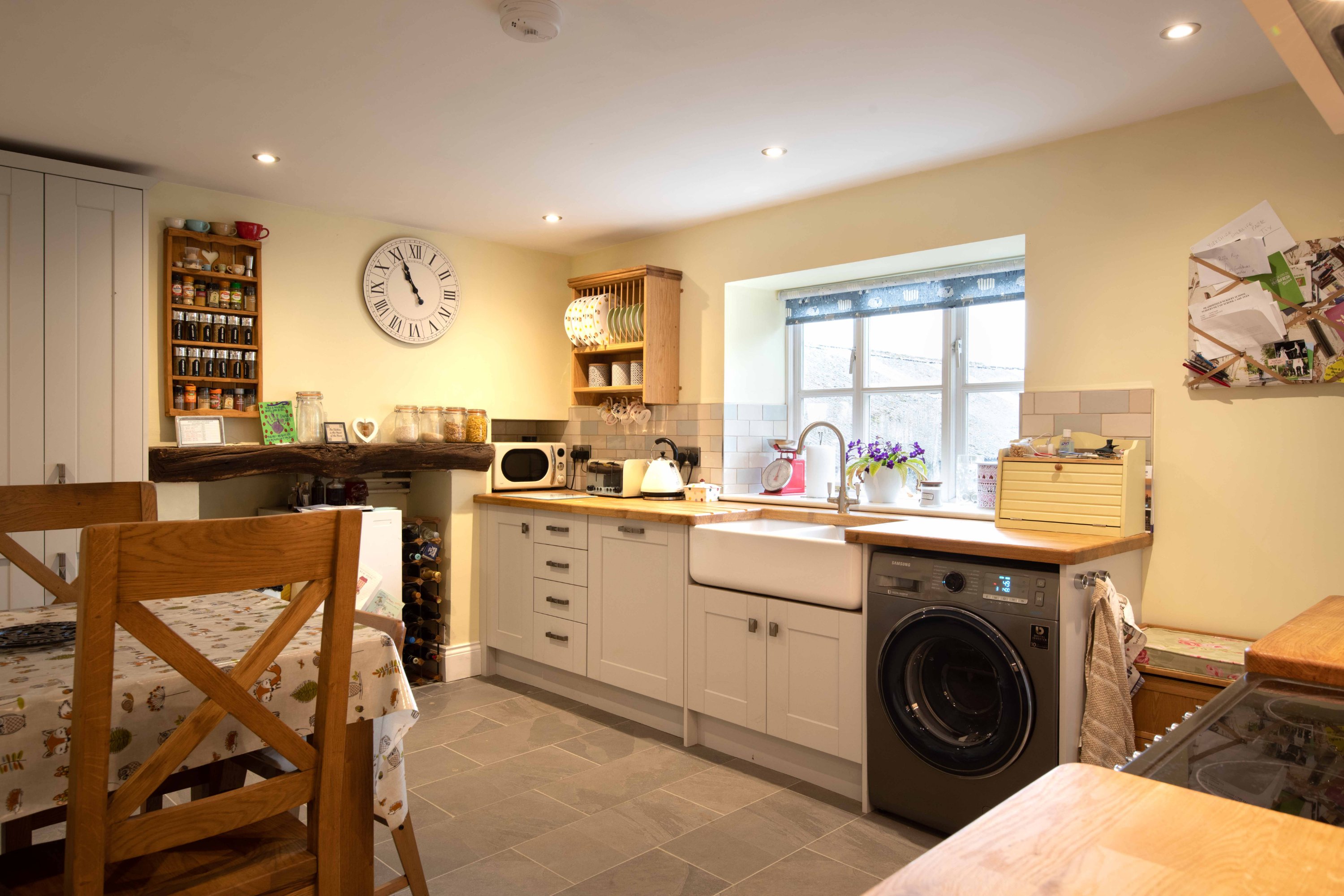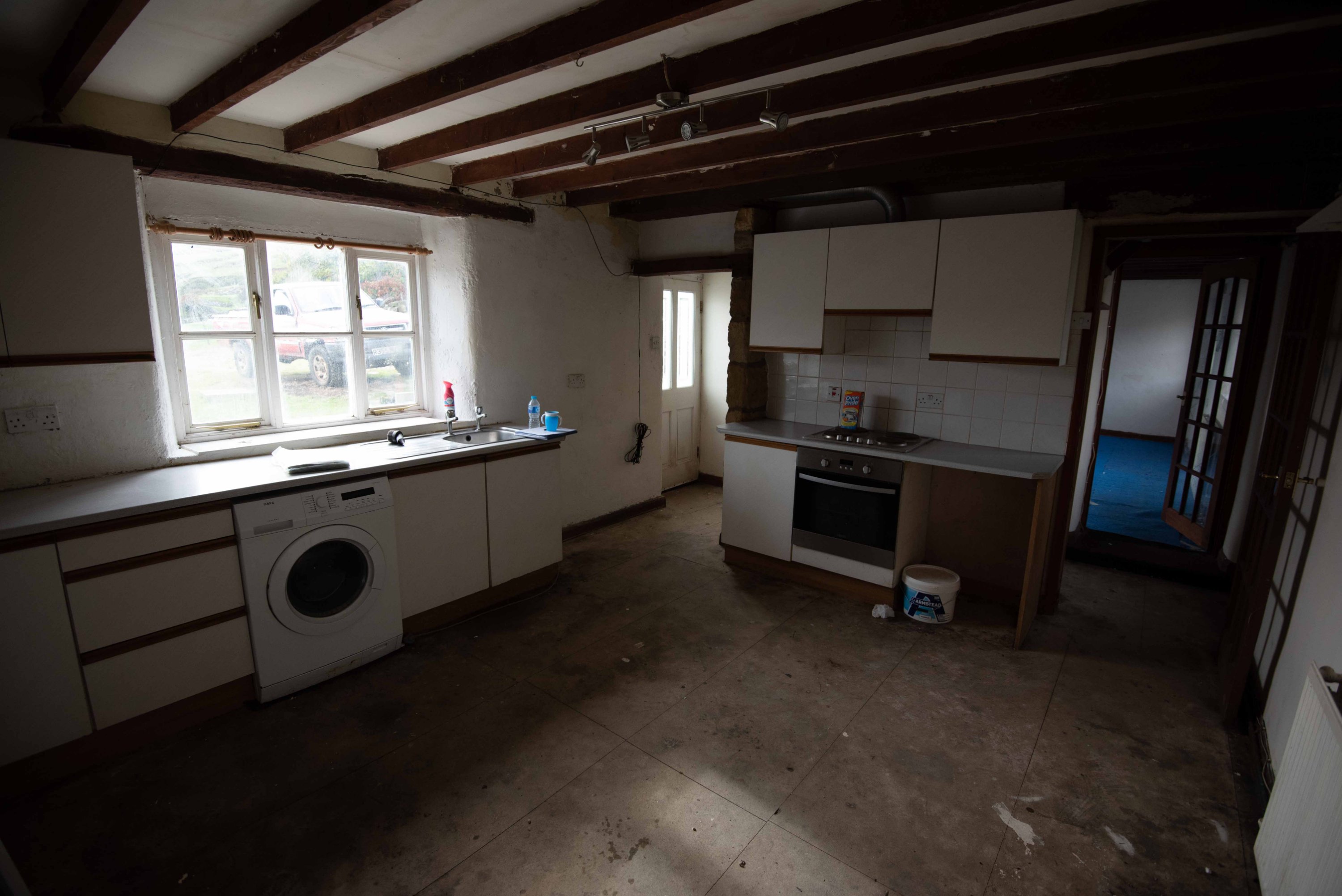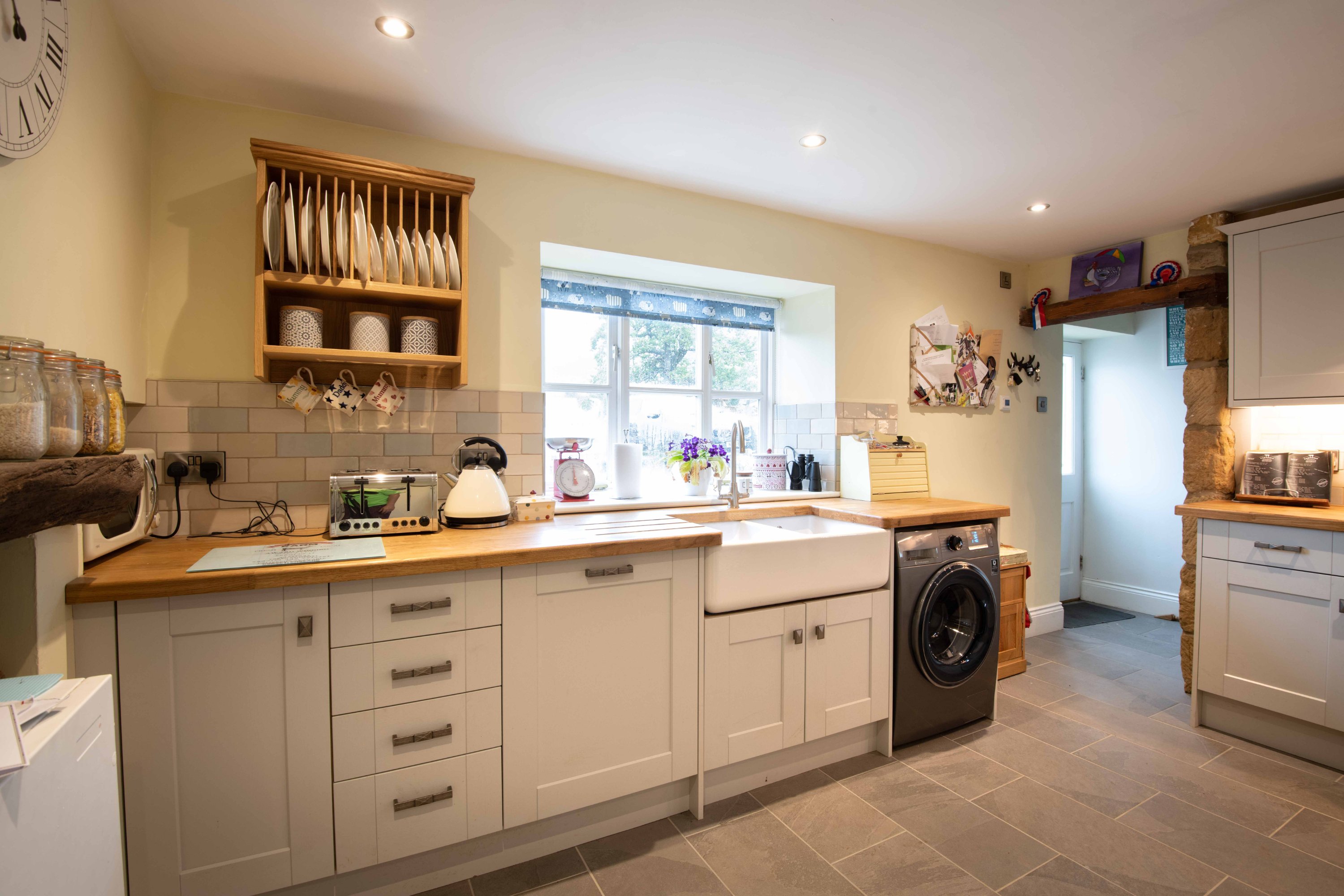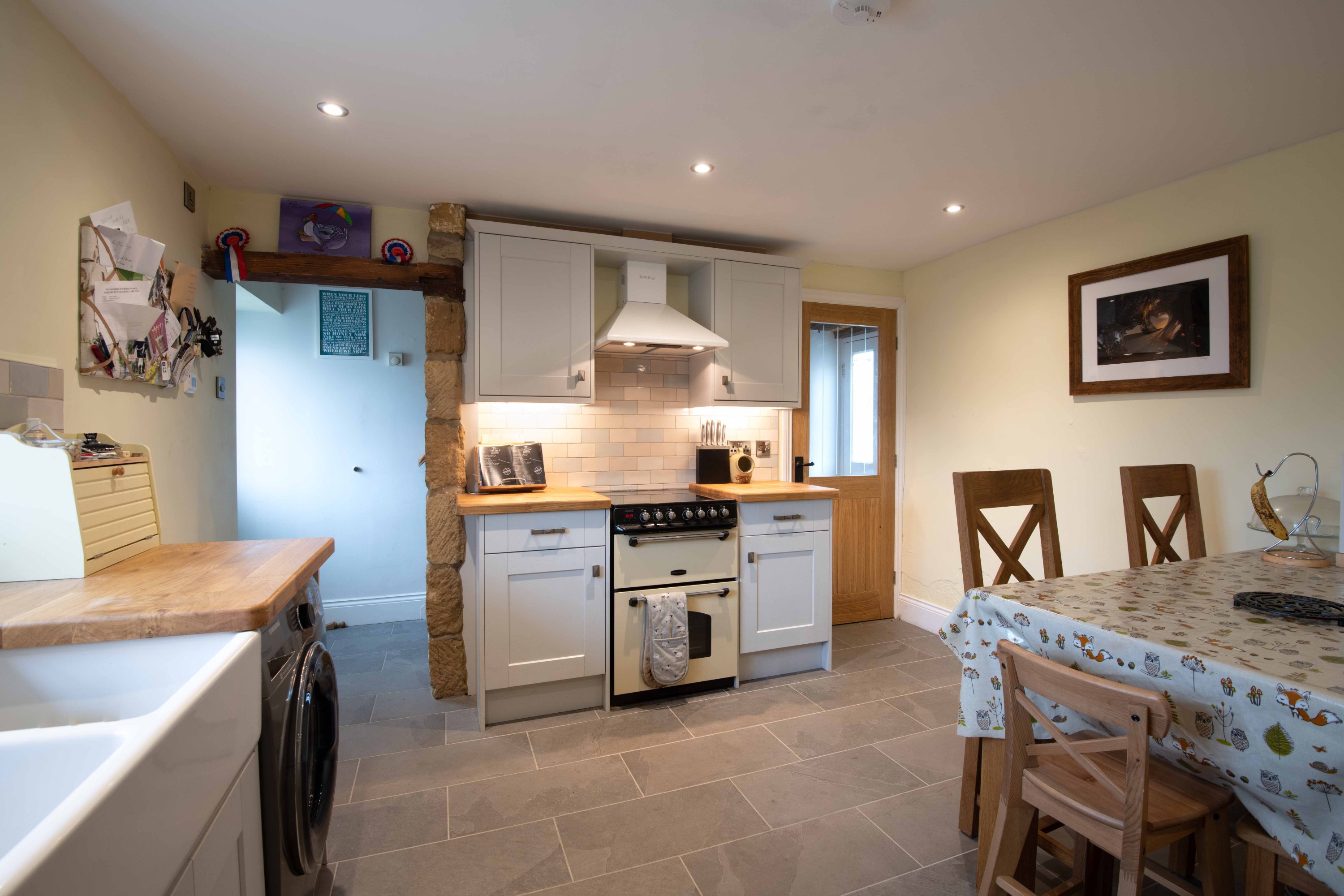 Our cosy living room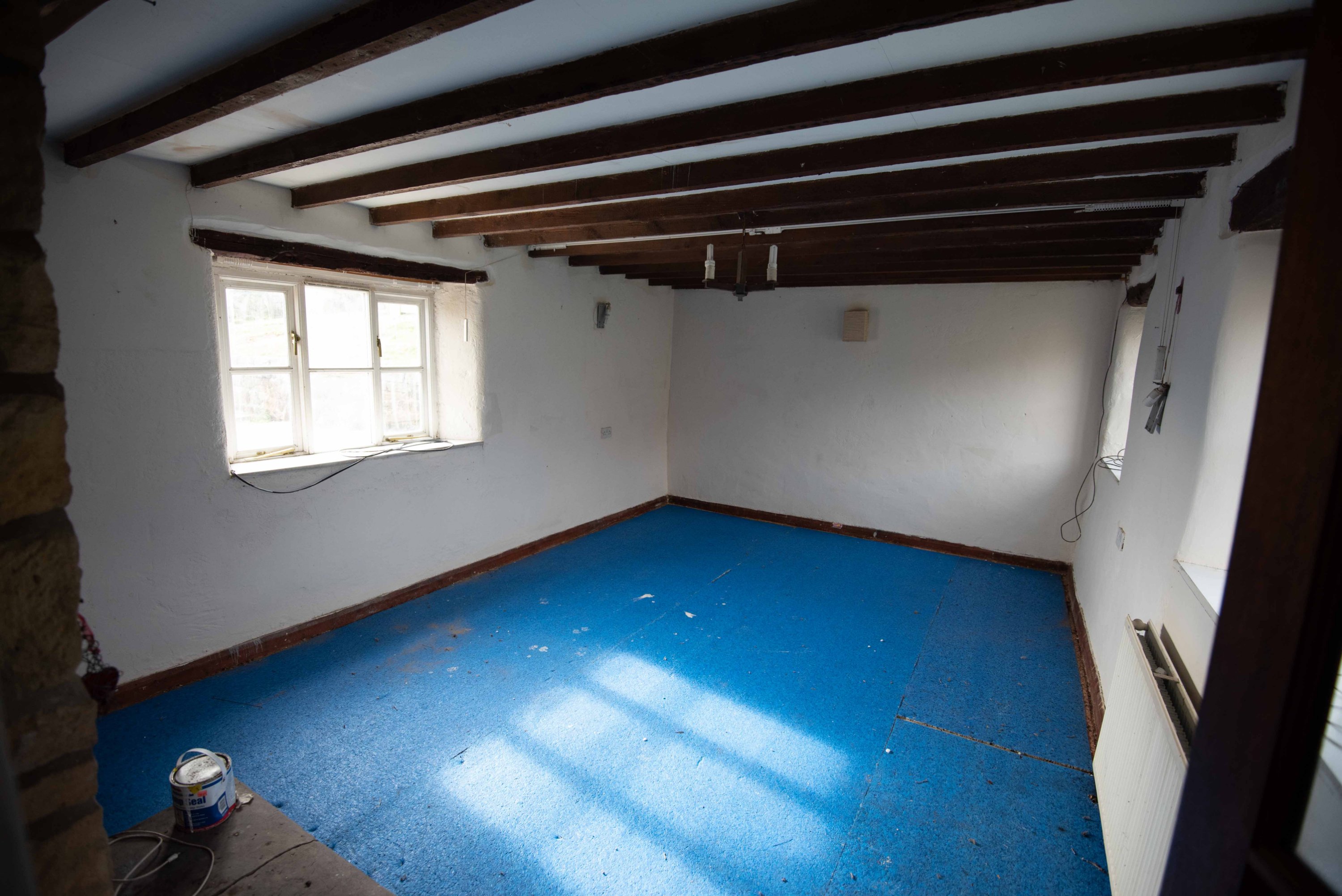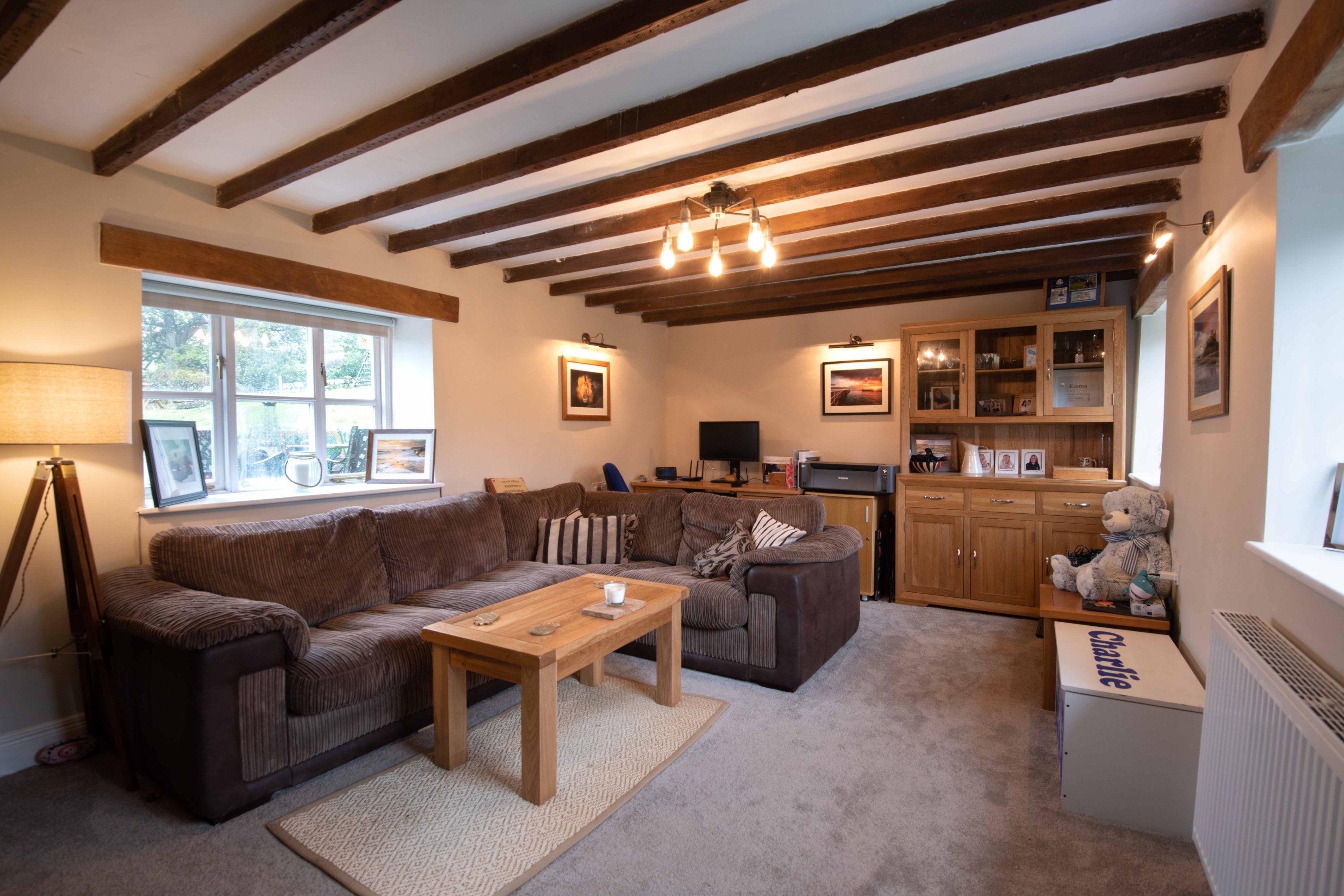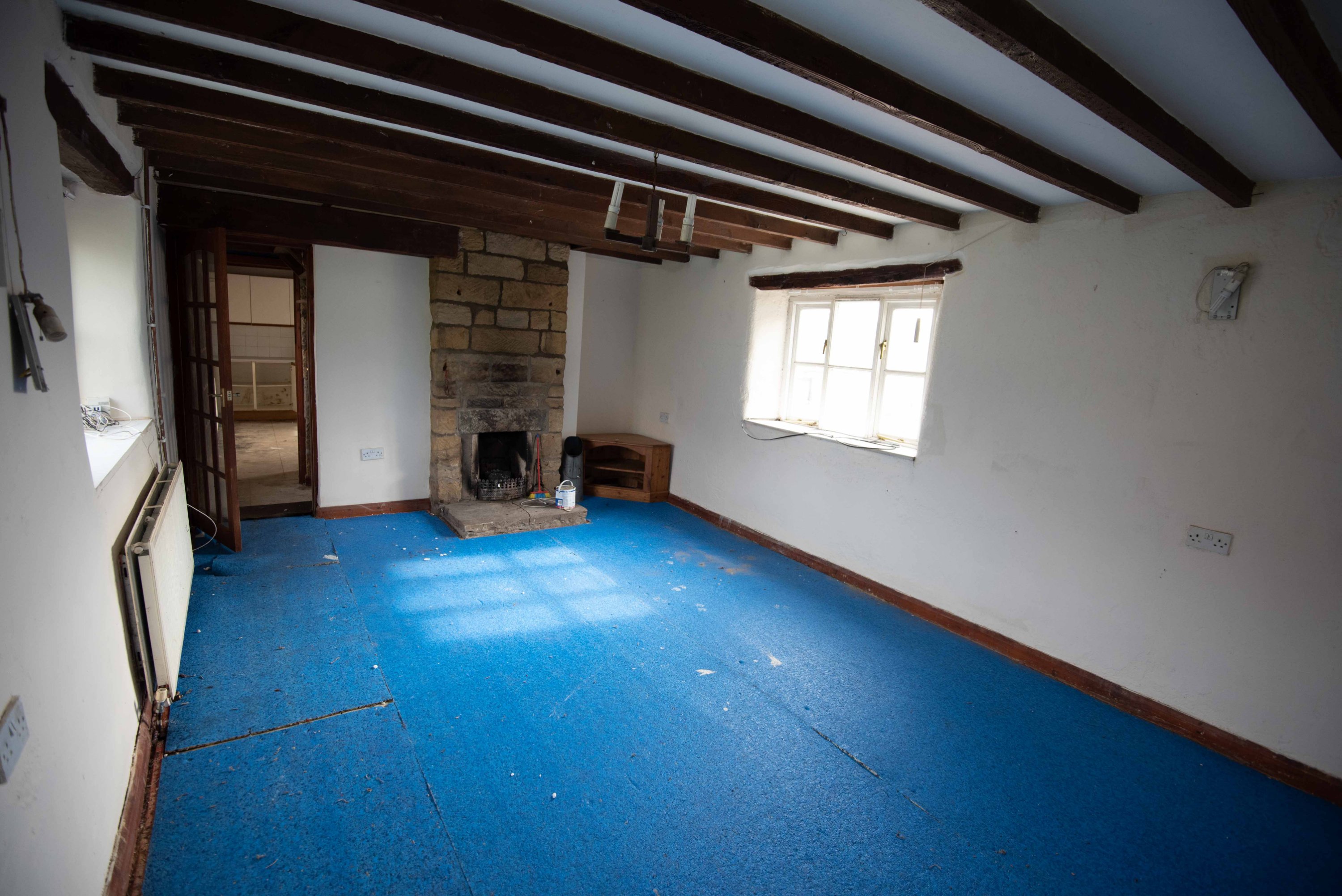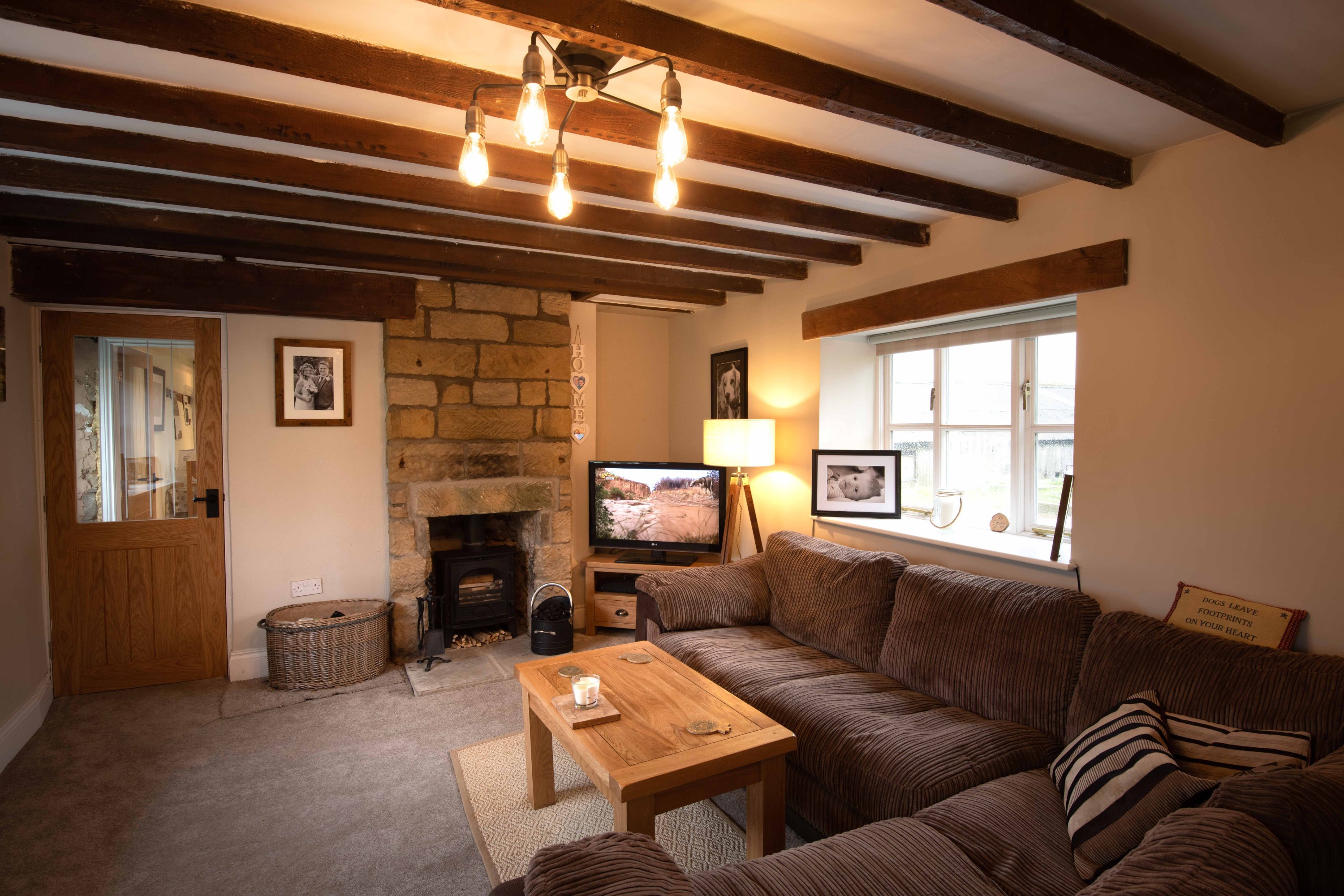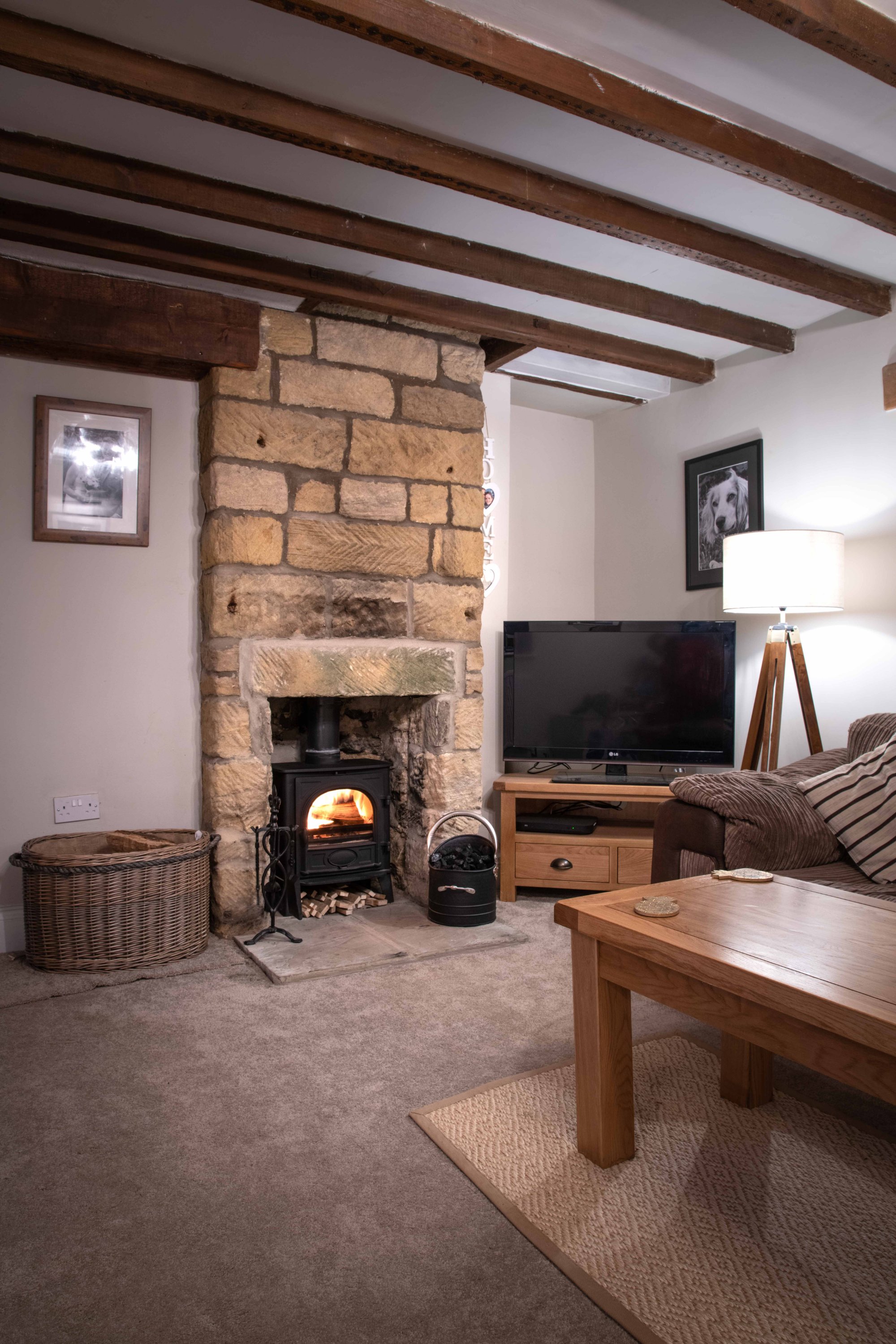 Out went the bathroom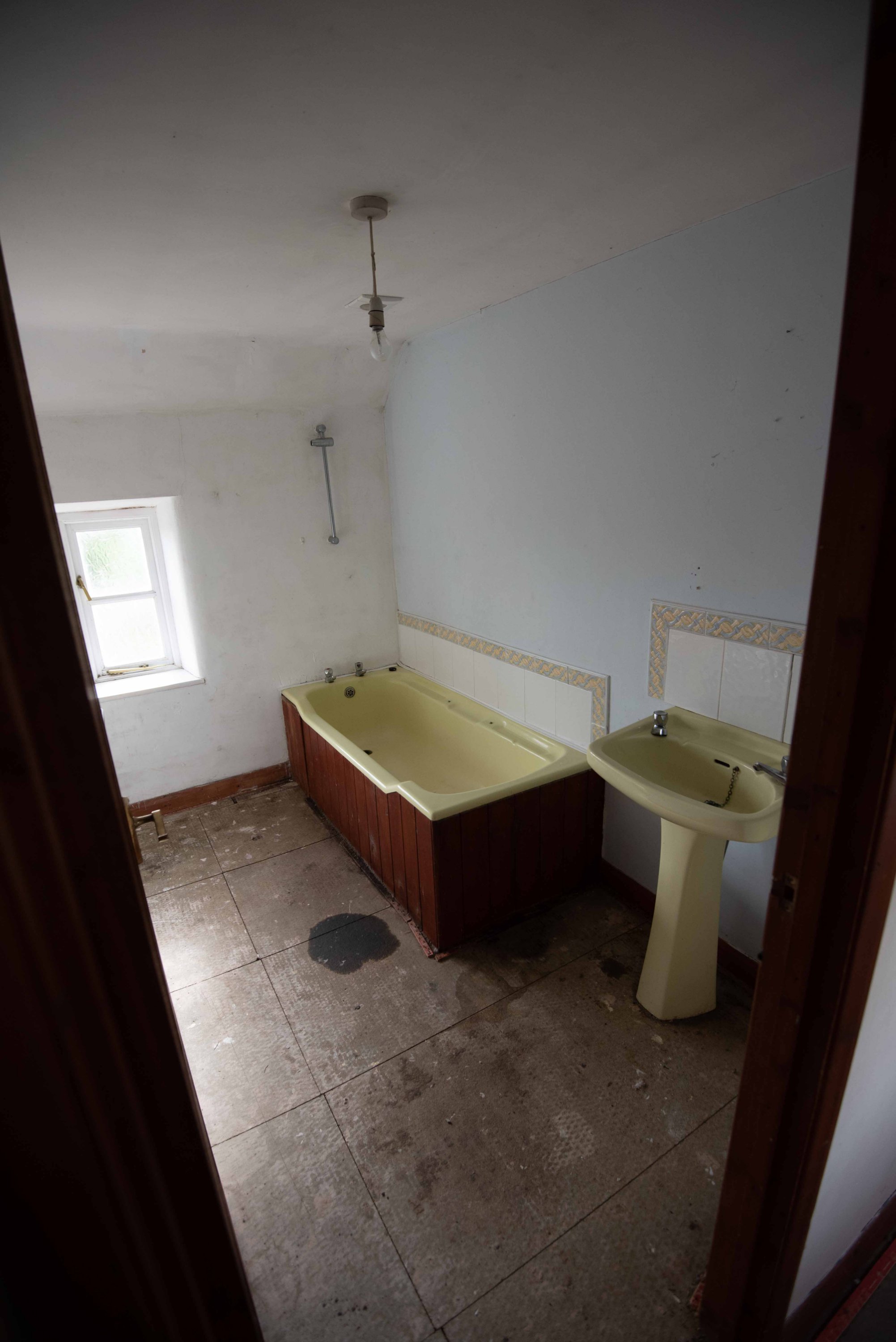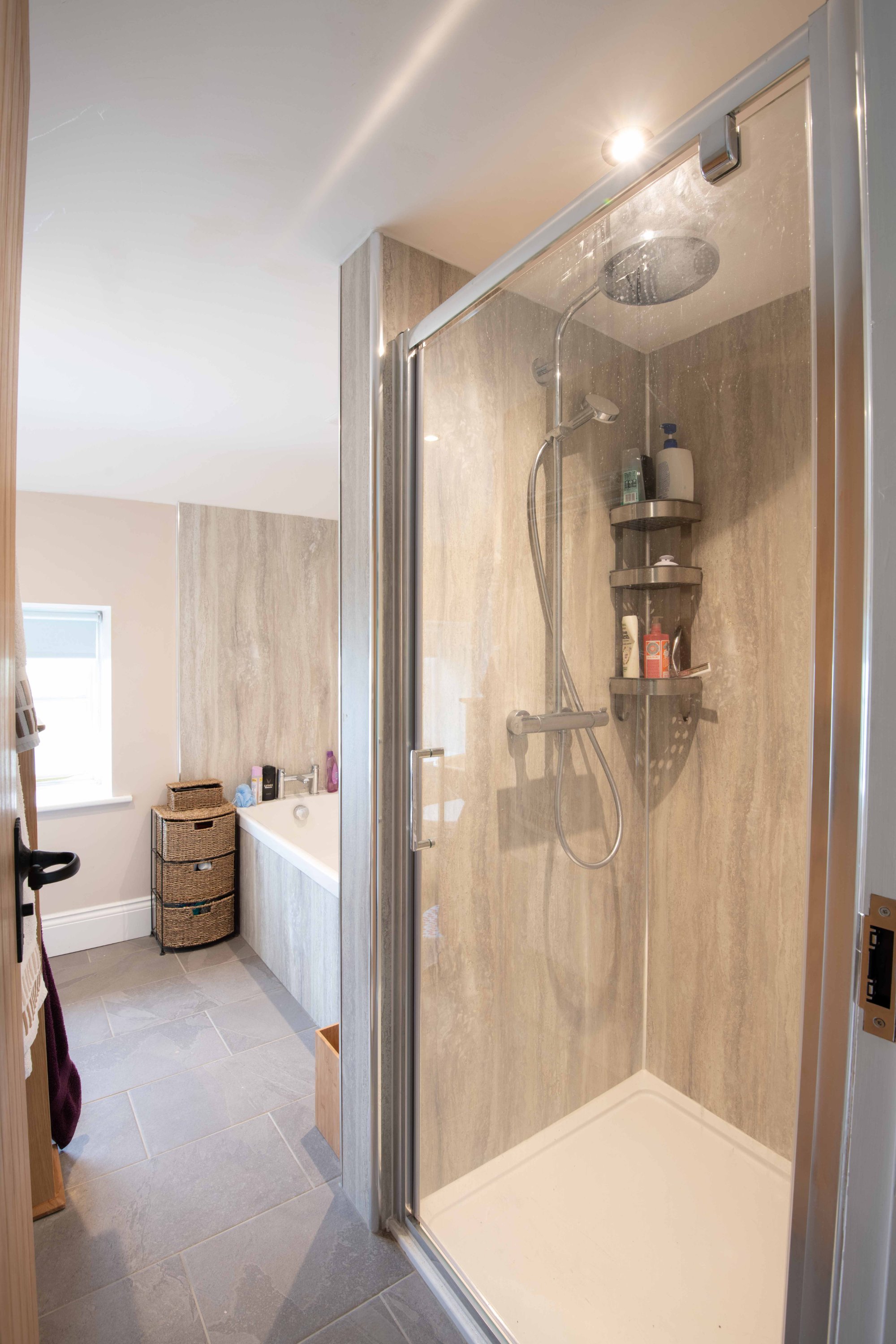 And the ORANGE walls!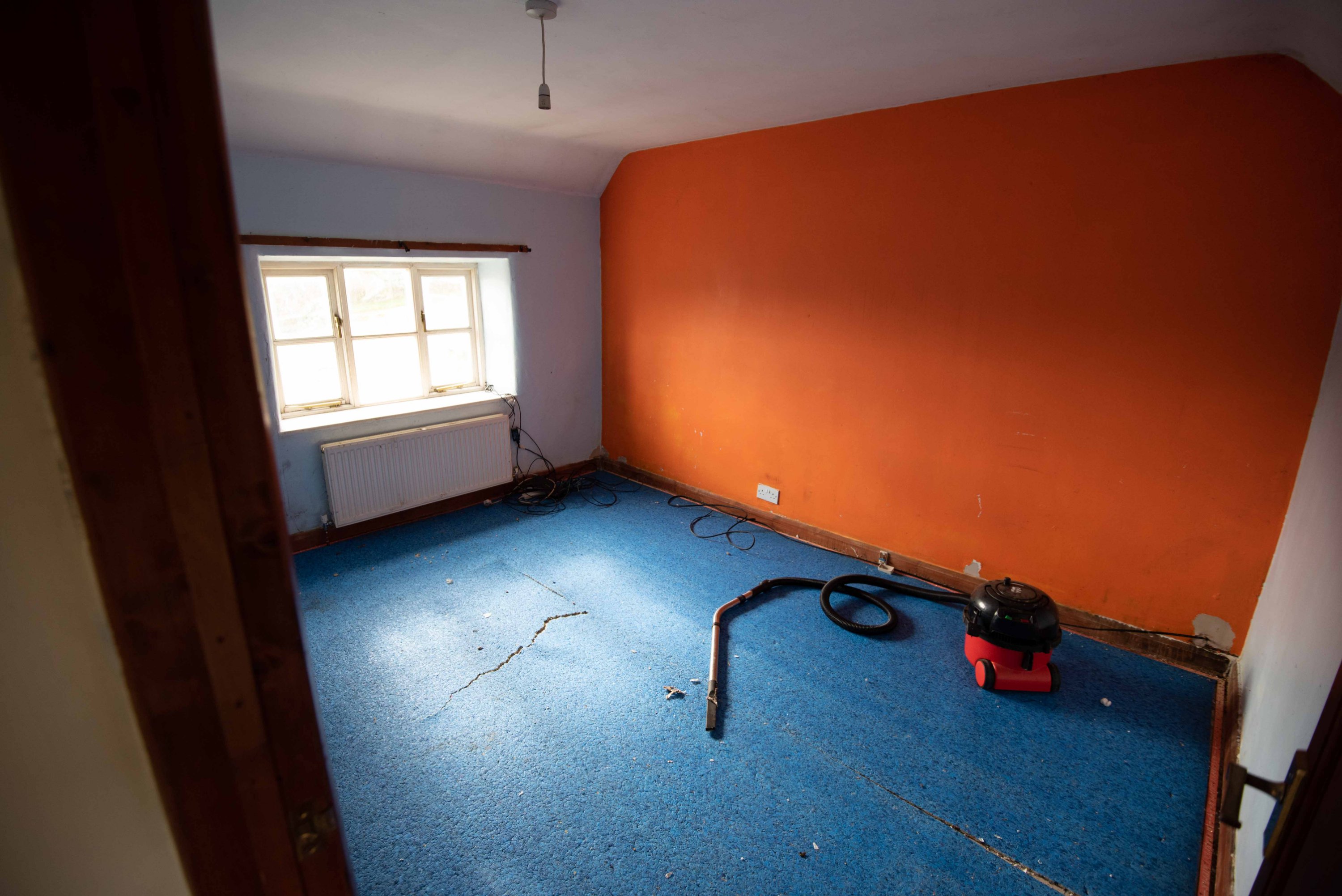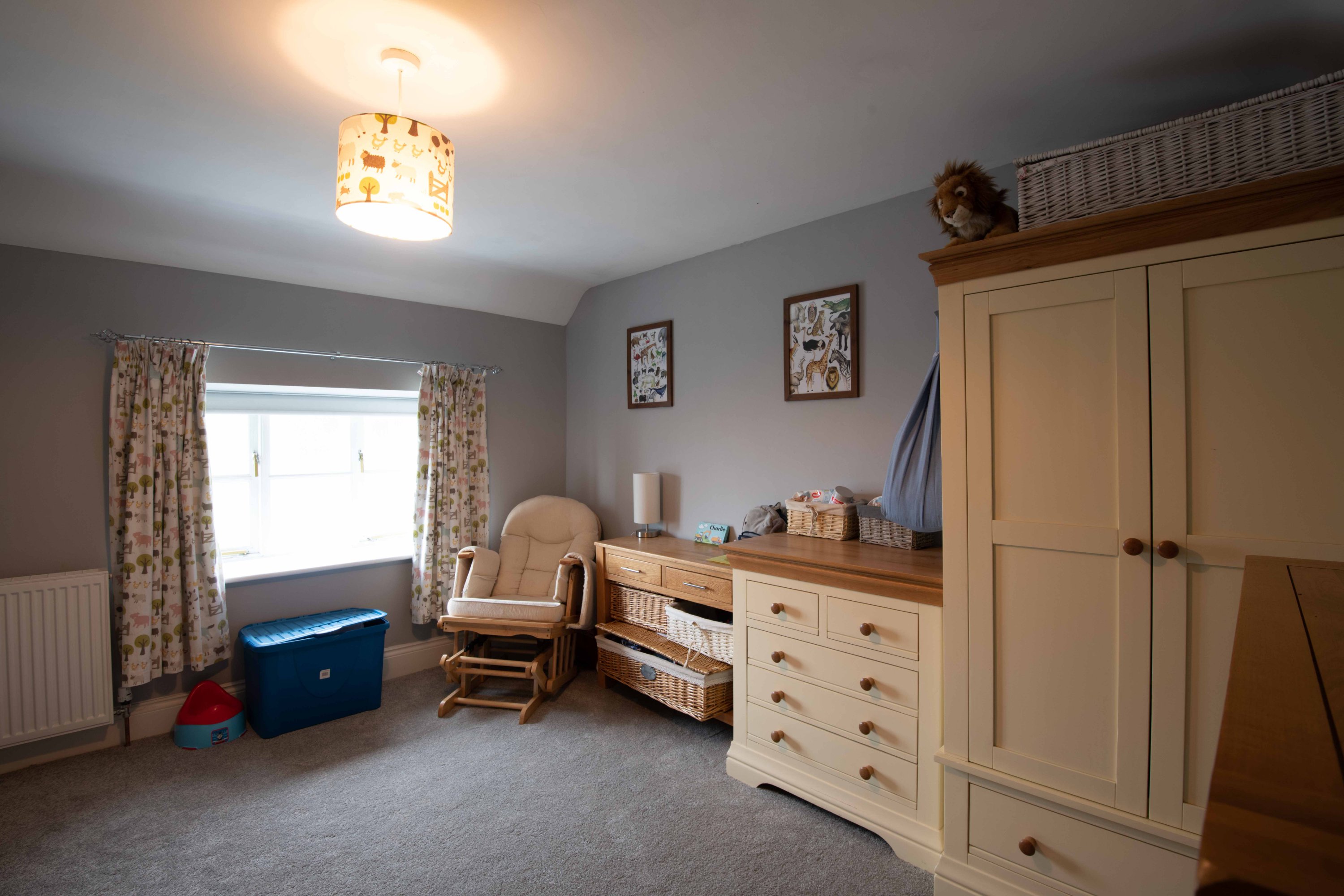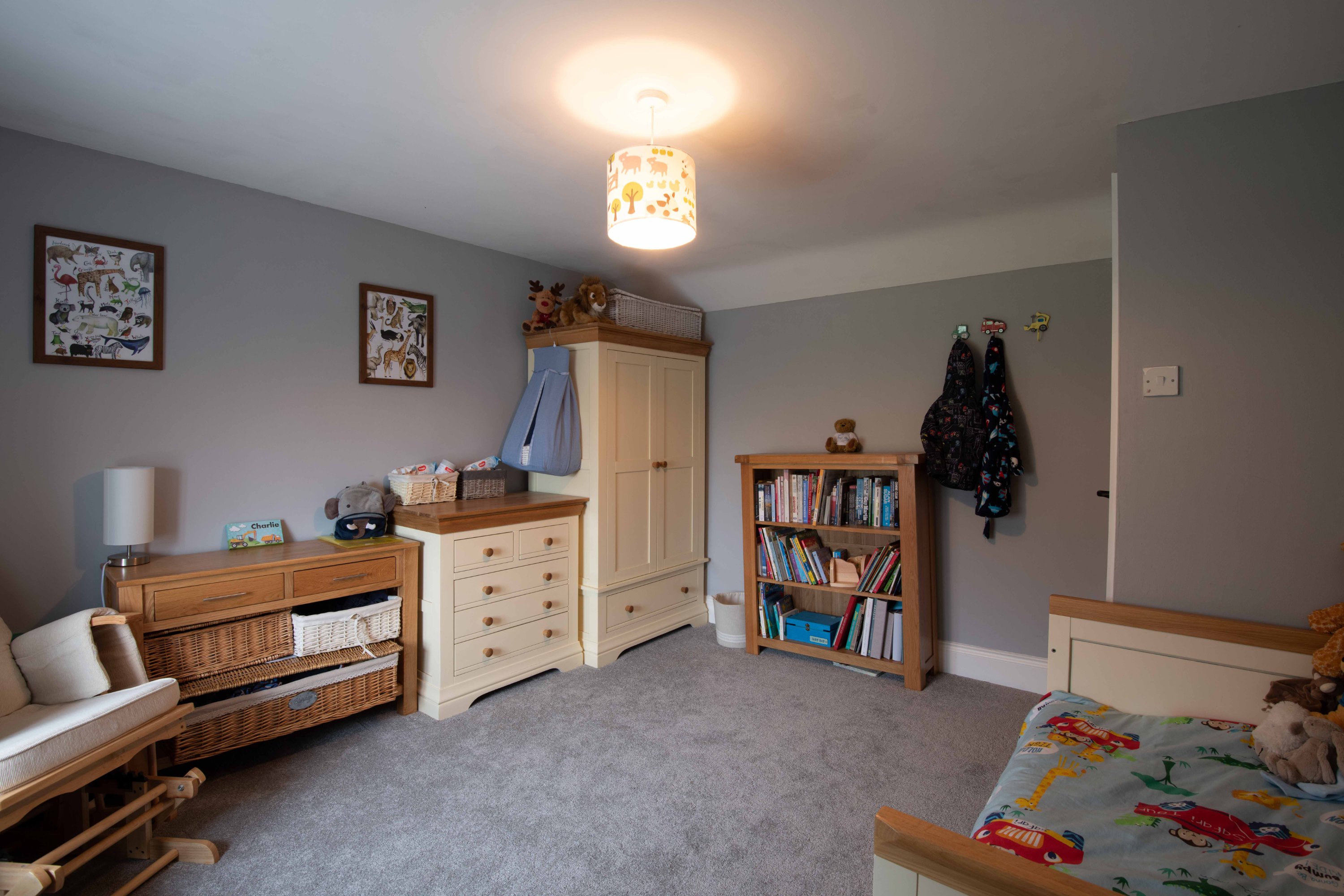 We are so pleased to get settled in for winter. It's been quite a hectic summer, so to be in our warm cosy farmhouse means the world to us!